WELCOME TO NESBIT BLUEBERRY!
CLOSED FOR THE 2019 SEASON
We were hoping we would be able to recover from tropical storm Barry but that has not been the case. The 2019 harvest has officially ended. Thank you to all who came out and supported the farm. We will begin work on the 2020 harvest this Saturday and look forward to seeing everyone next summer.
Click links below For social media
Check out our tips for pickin' and other important info at the top right.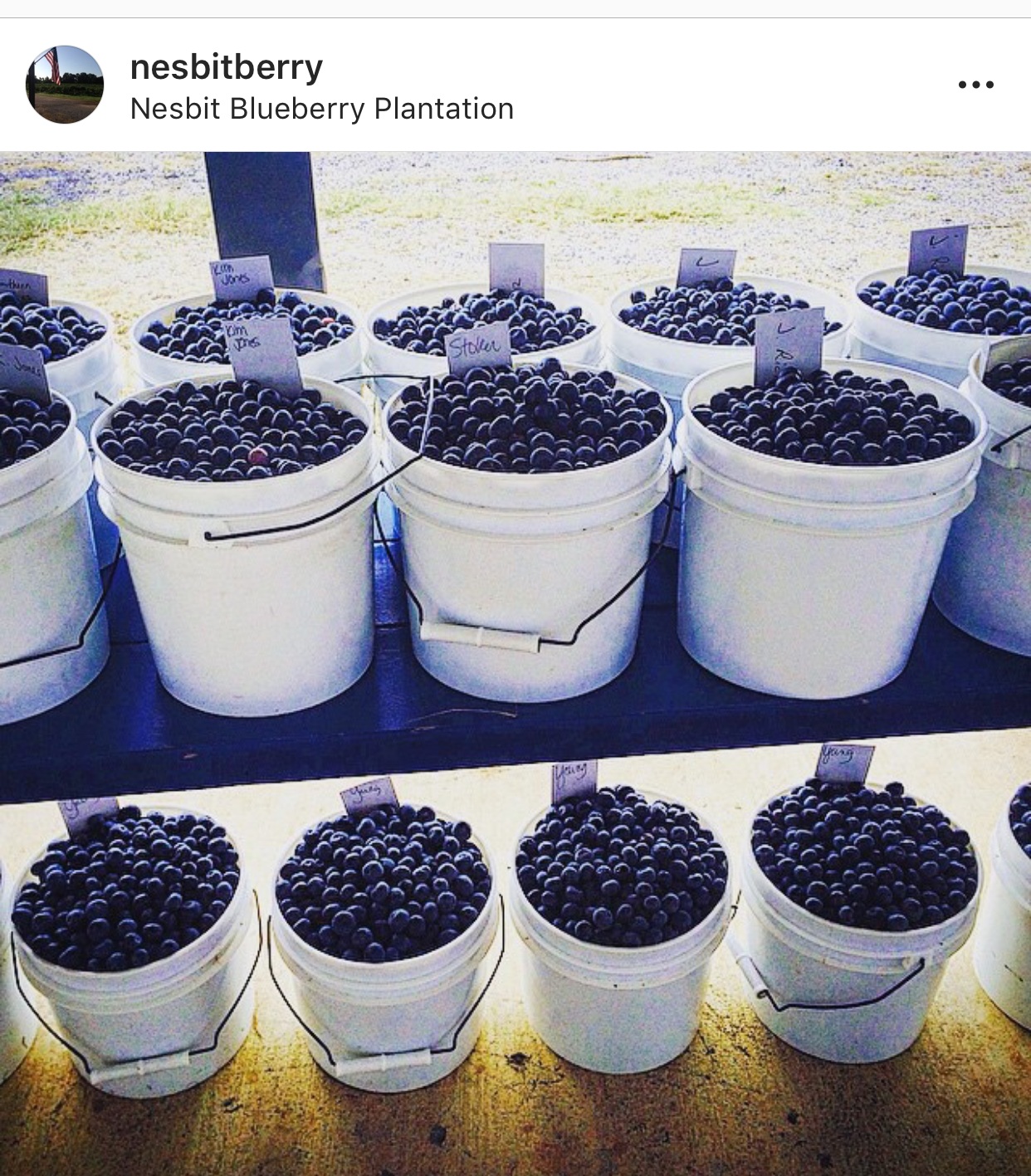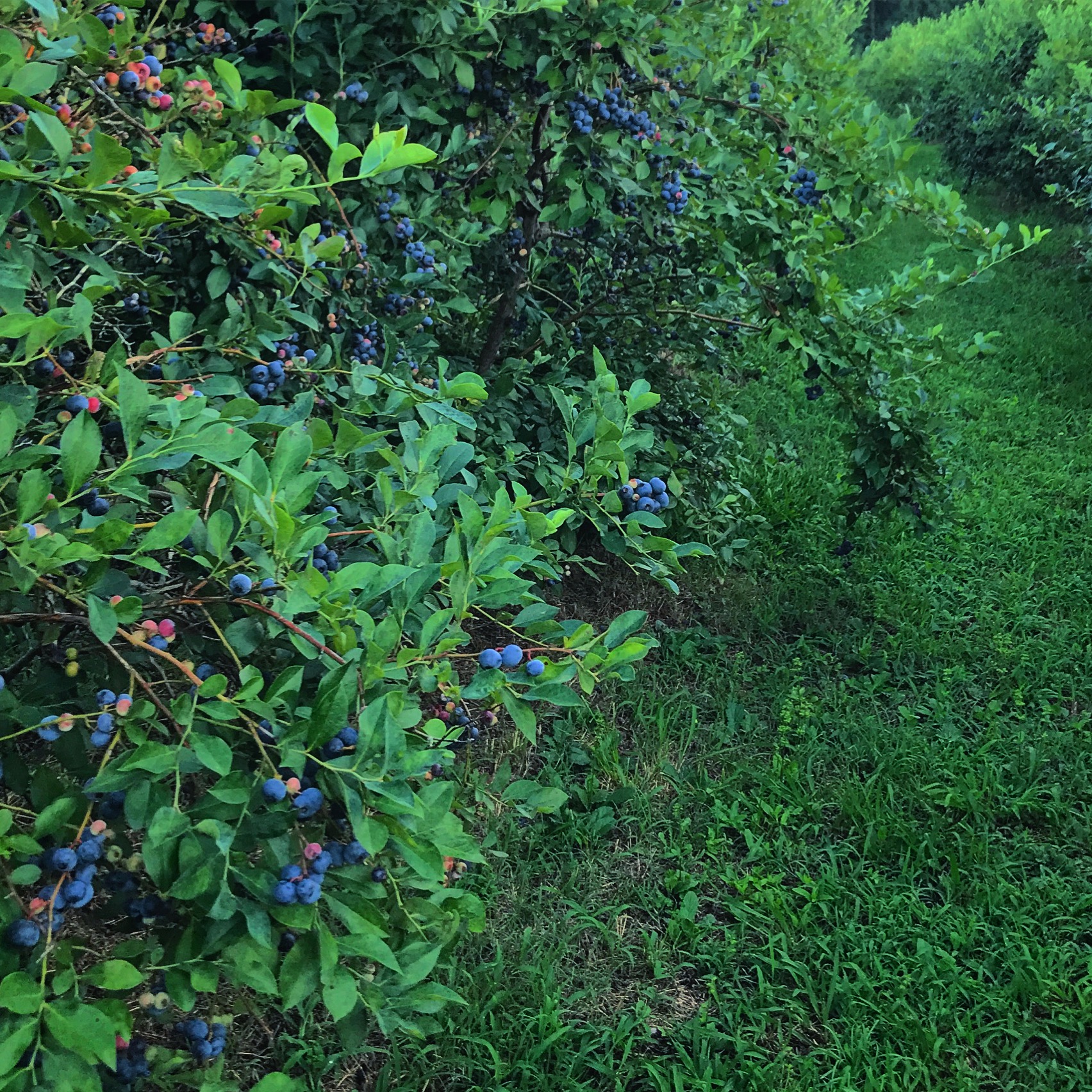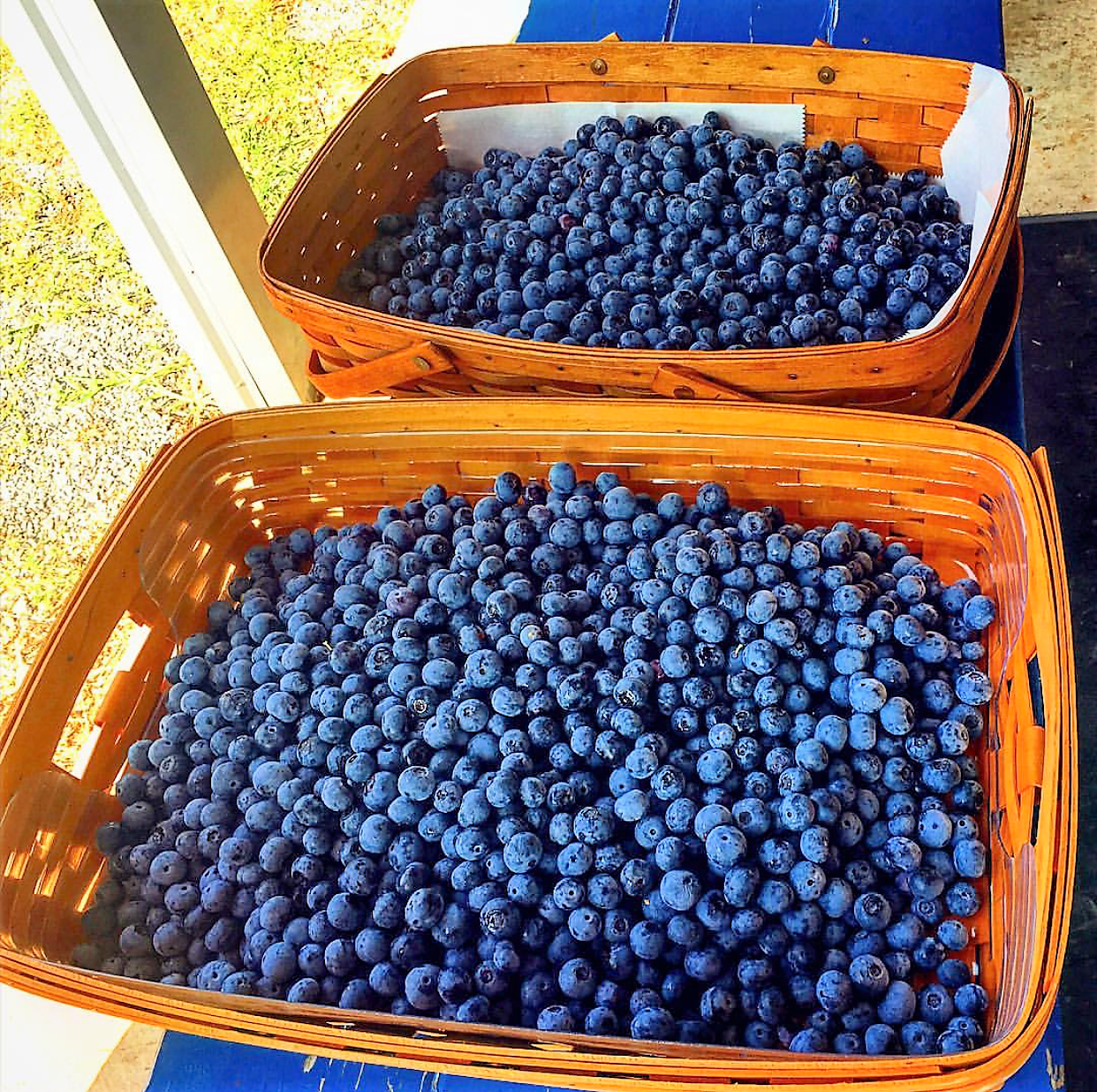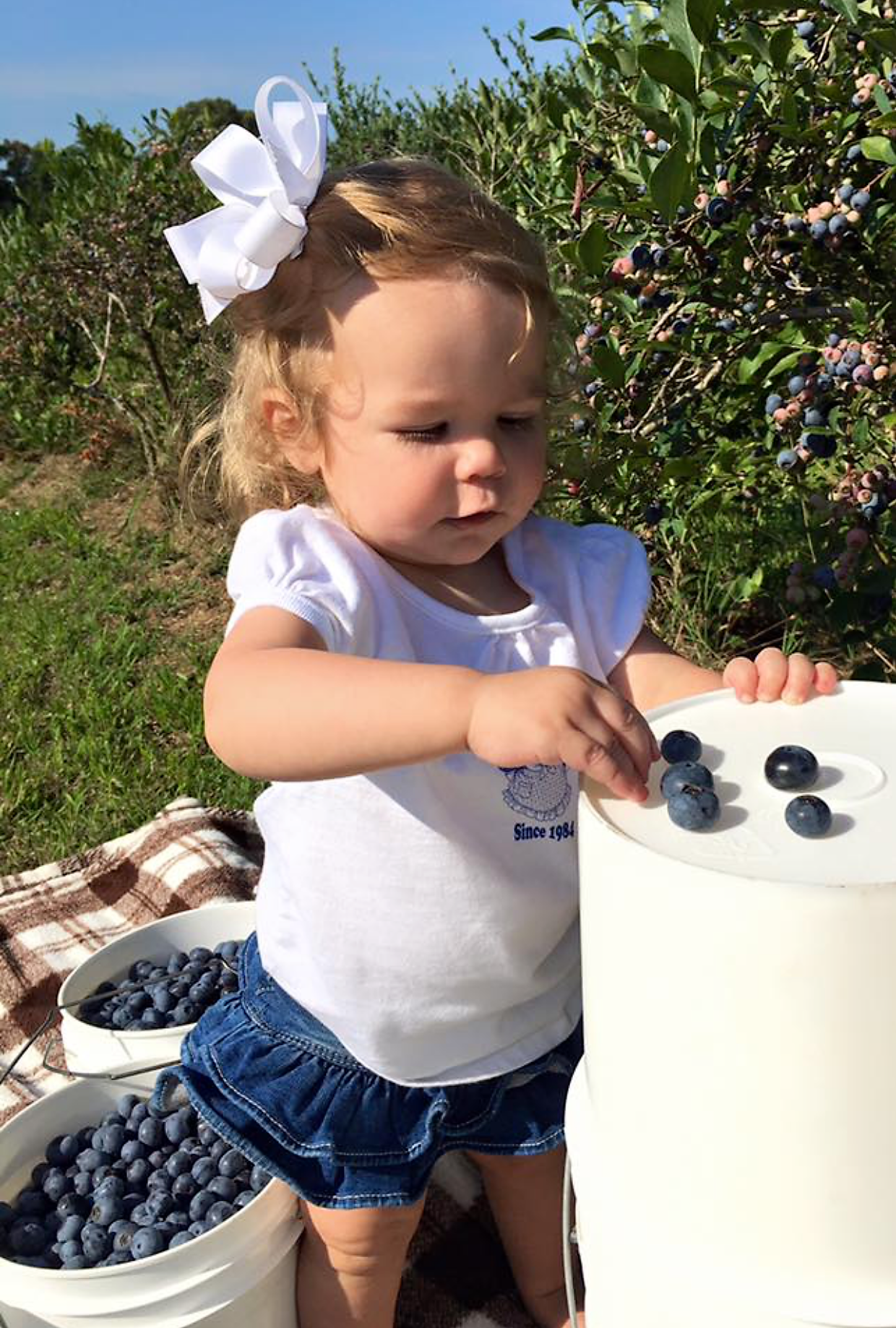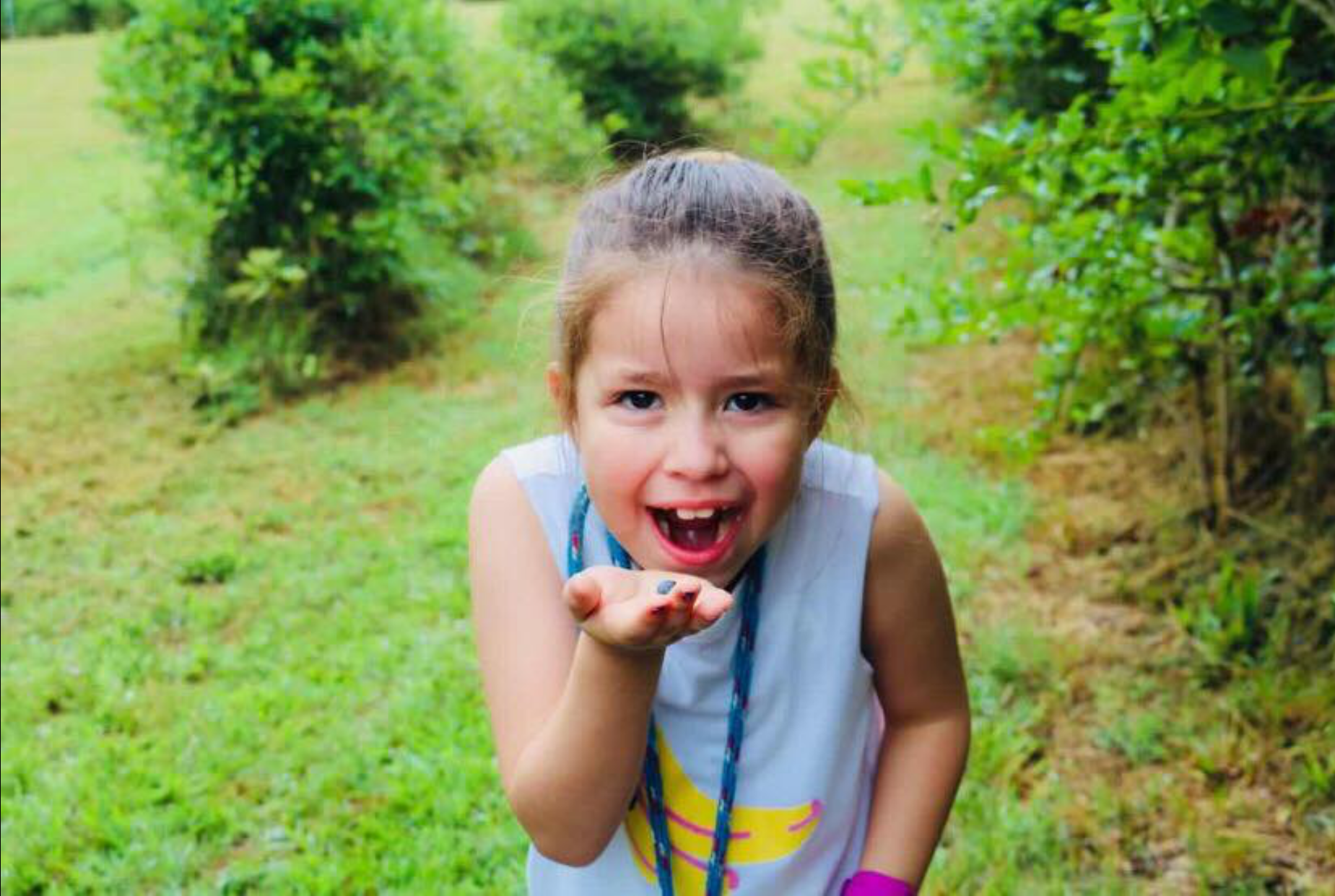 WHERE TO FIND US
690 Bankston Rd, Nesbit, MS 38651
662-449-2983