WELCOME TO NESBIT BLUEBERRY!
Let's kick off the official start of summer with some blueberry picking!
Hours This Week:
Thursday, June 20: 6 am -10:30 am. Field closes at noon. (Be there by 10:30 to pick until noon.)
Friday, June 21: 6am-10:30 am. Field closes at noon.
Saturday, June 22: CLOSED
Sunday, June 23: 4 pm - 7 pm. Field closes at 8 pm.
Pre picks are to be determined.
Hours may be amended due to blueberry supply. We will post on social media any changes and status of pre picked blueberries.
To order pre picked blueberries, call the farm at 662-449-2983.
Cash or check only.
HOURS WILL BE POSTED ON FACEBOOK, TWITTER, INSTAGRAM, AND HERE EACH DAY.
Mother Nature is always in control at the farm. Hours of operation will fluctuate daily depending on the harvest.
Click links below to see daily hours on social media
Check out our tips for pickin' and other important info at the top right.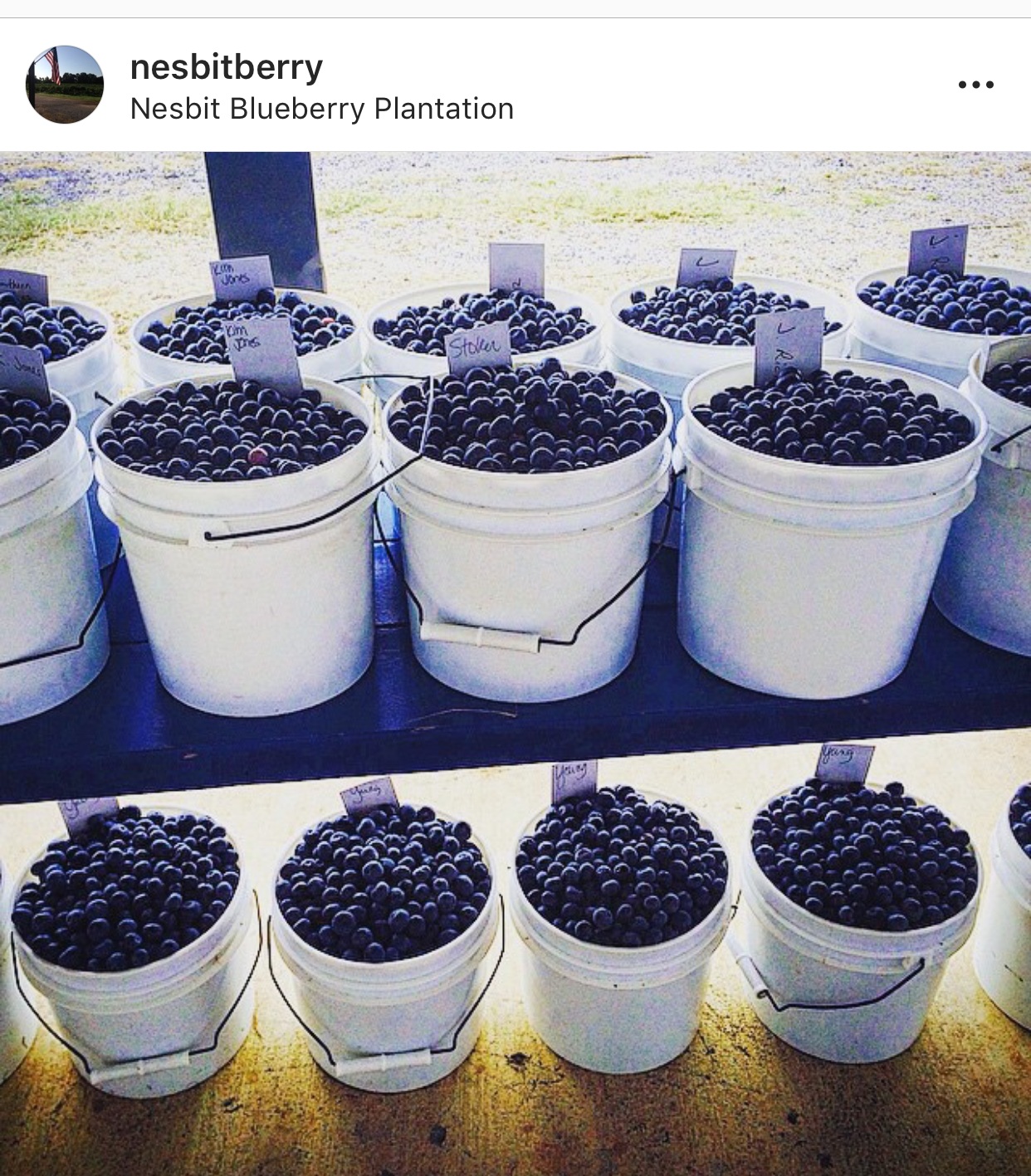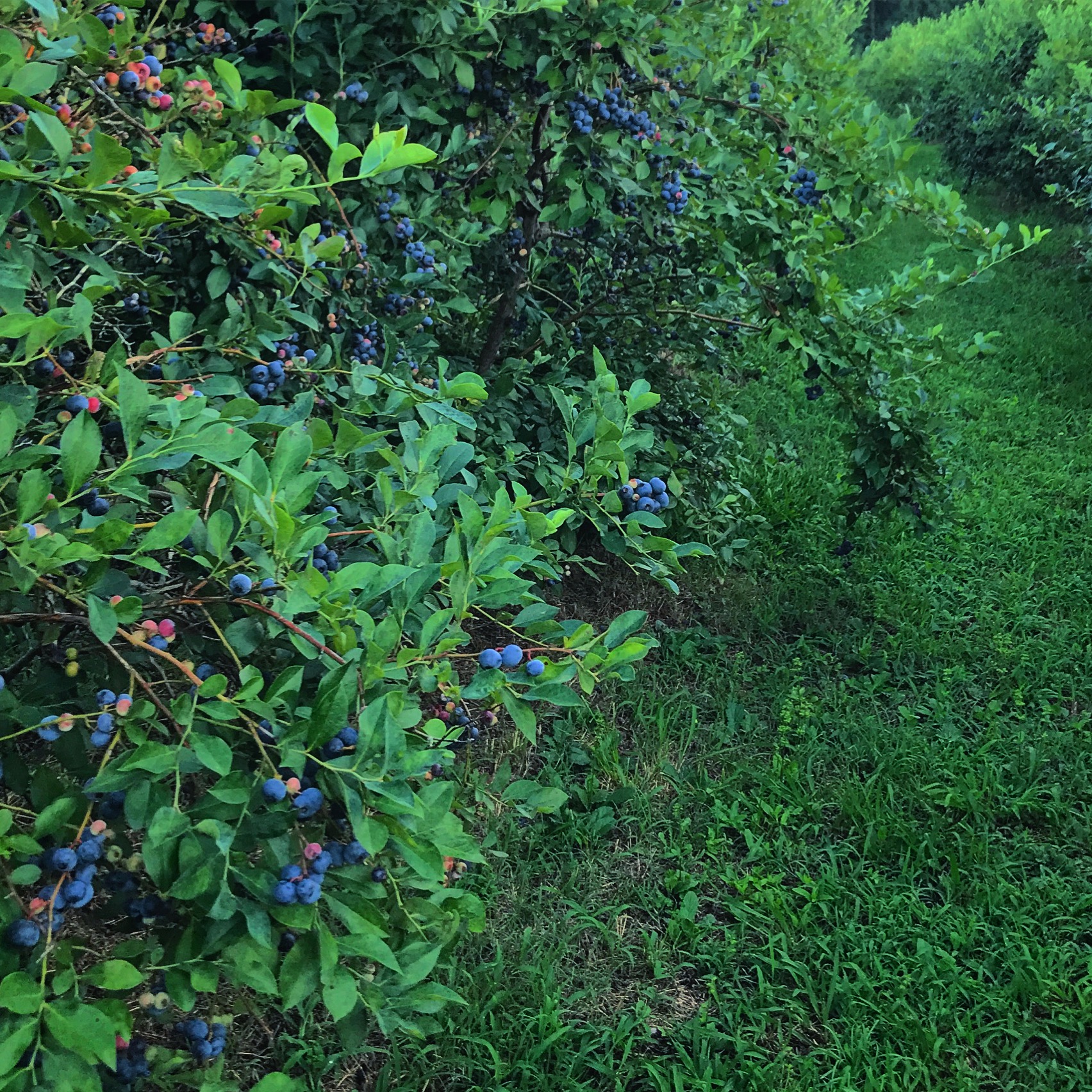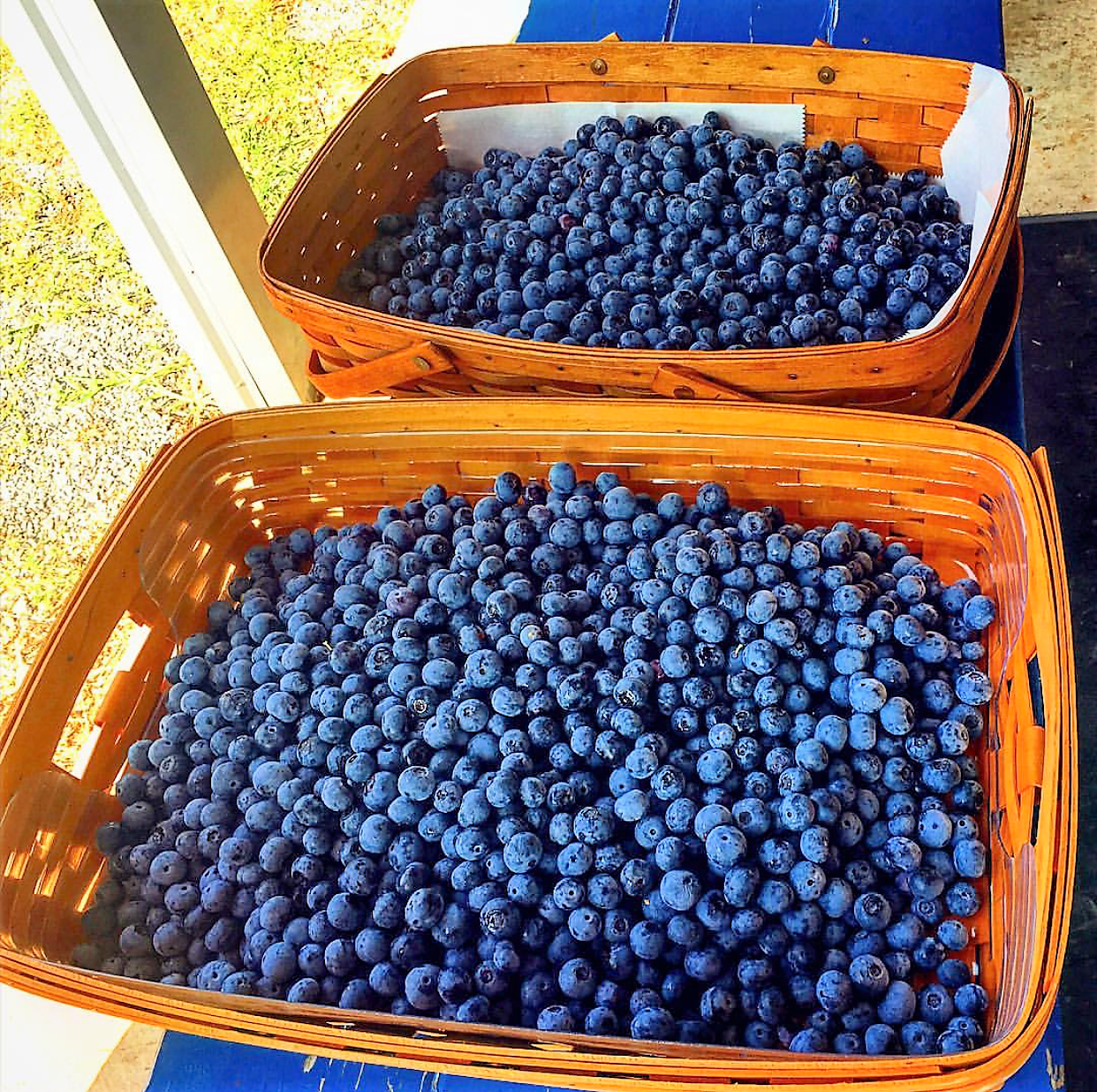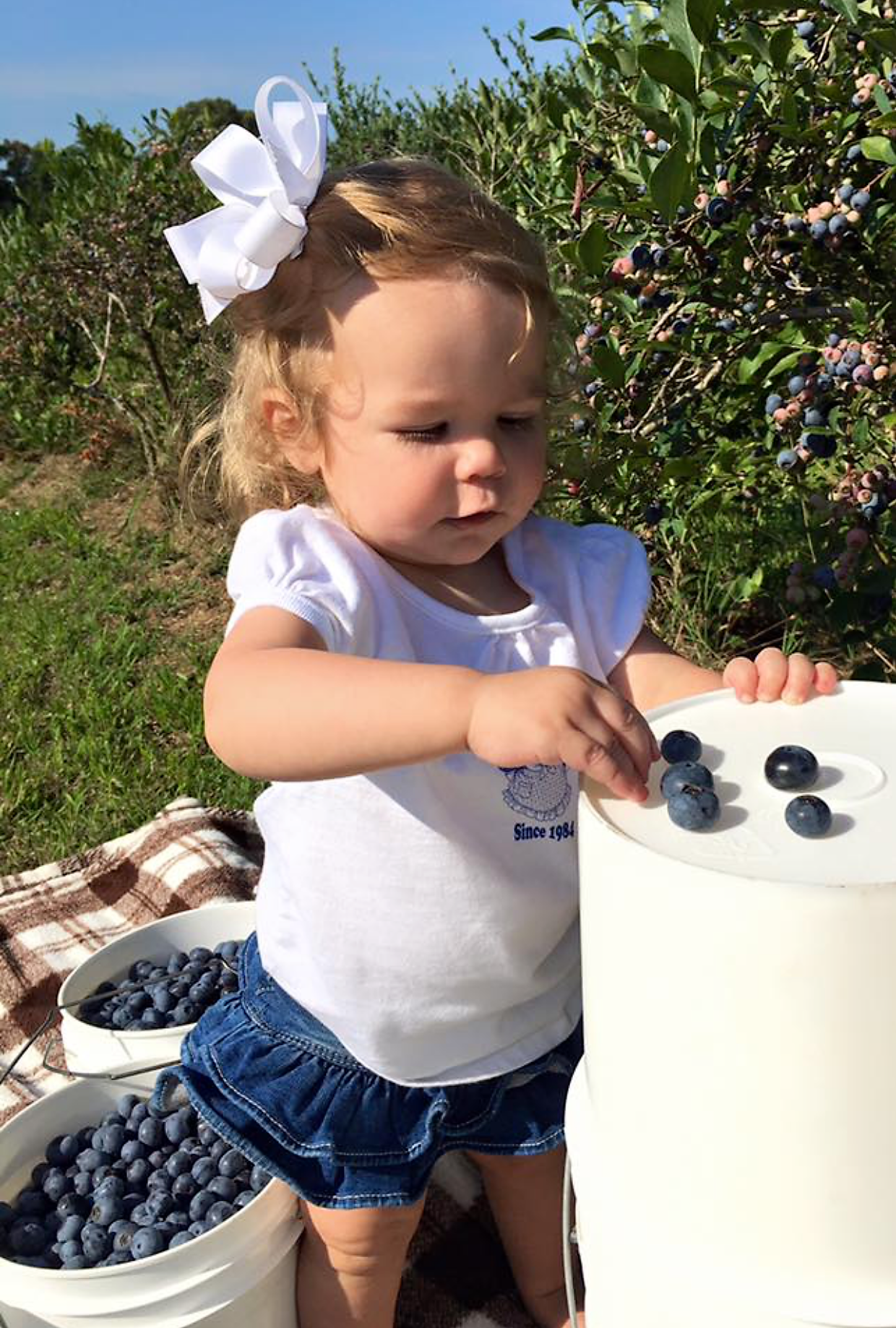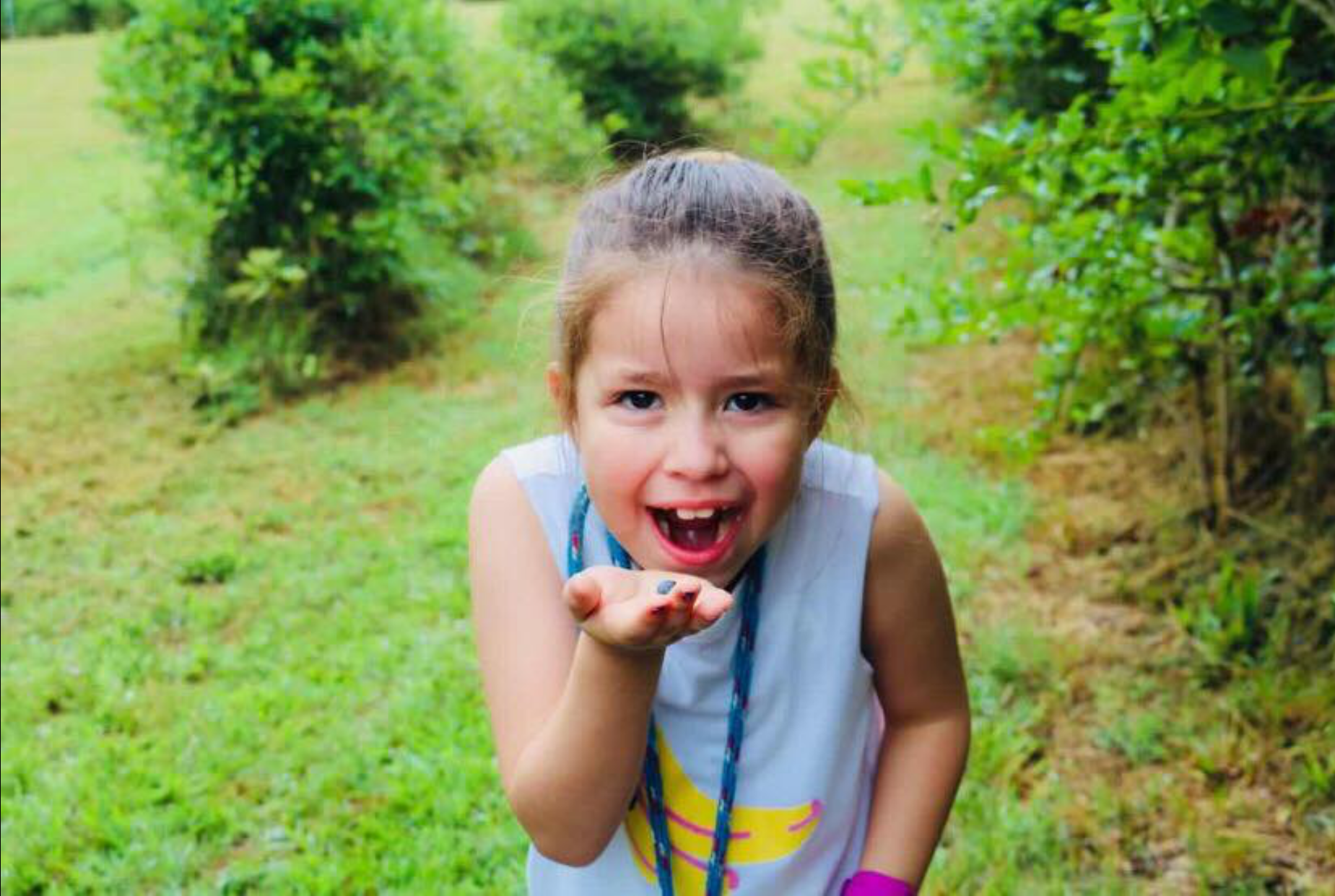 WHERE TO FIND US
690 Bankston Rd, Nesbit, MS 38651
662-449-2983